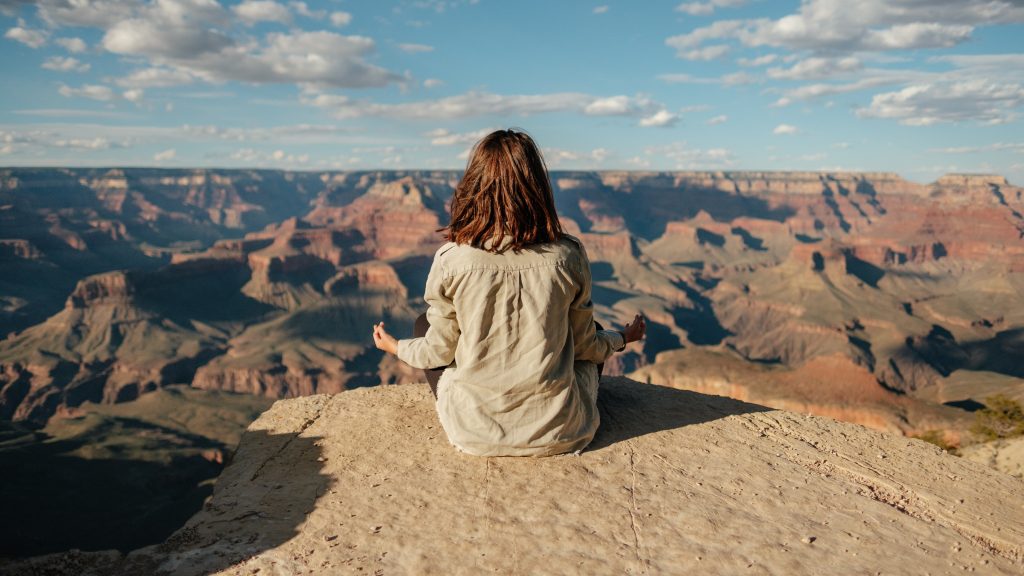 Imagine a world where the vibrations of sound hold the key to unlocking your inner potential, easing pain, and cultivating harmony within. Welcome to the realm of Solfeggio frequencies – a fascinating concept that harnesses the inherent power of sound to influence our mental and physical states. In this article, we'll introduce you to the enchanting world of Solfeggio frequencies, diving into the nine primary frequencies and their incredible benefits for your well-being.
Unveiling the 9 Solfeggio Frequencies
Solfeggio frequencies are not mere random sounds; they hold the potential to initiate profound shifts in your being. These frequencies resonate at specific hertz levels, making them highly effective in positively impacting various aspects of your mind and body. Let's take a closer look at each of the nine main Solfeggio frequencies and the unique benefits they offer:
174 Hz – Relieving Pain and Stress: The 174 Hz frequency possesses the remarkable ability to alleviate pain and stress while enhancing concentration. This frequency is known to instill a sense of security within your organs, making it particularly beneficial for lower back, feet, and leg pain.
285 Hz – Healing Tissue and Organs: With its healing prowess, the 285 Hz frequency aids in treating minor injuries and wounds. It promotes organ repair and cellular rejuvenation, helping the body regain its vitality.
396 Hz – Liberating Guilt and Fear: The 396 Hz frequency serves as a remedy for feelings of guilt, fear, and grief. It gently liberates the mind from the shackles of negativity, paving the way for emotional healing.
417 Hz – Undoing Situations and Facilitating Change: The 417 Hz frequency initiates new beginnings by purging negative energies from your body, home, and office. It acts as a catalyst for positive transformation.
528 Hz – Transformation and Miracles: Often referred to as the "love frequency," the 528 Hz frequency is a powerful force for activating imagination, intention, and intuition. It has the potential to awaken spirituality and foster miraculous changes.
639 Hz – Connecting Relationships: The 639 Hz frequency promotes connection and healing in relationships with friends, family, and the community. It serves as a bridge to mend and strengthen human bonds.
741 Hz – Awakening Intuition: For those seeking mental clarity and problem-solving abilities, the 741 Hz frequency is a valuable tool. It aids in awakening intuition and can offer relief to those battling chronic pain.
852 Hz – Returning to Spiritual Order: The 852 Hz frequency facilitates a reconnection with your spiritual essence and the universe. It aligns your consciousness with higher realms, bringing about a sense of spiritual equilibrium.
963 Hz – Divine Consciousness or Enlightenment: The highest of the nine frequencies, the 963 Hz frequency is often referred to as the "frequency of the Gods." It invites oneness and unity with the spiritual world, paving the way for enlightenment.
Harmonizing Chakras with Solfeggio Frequencies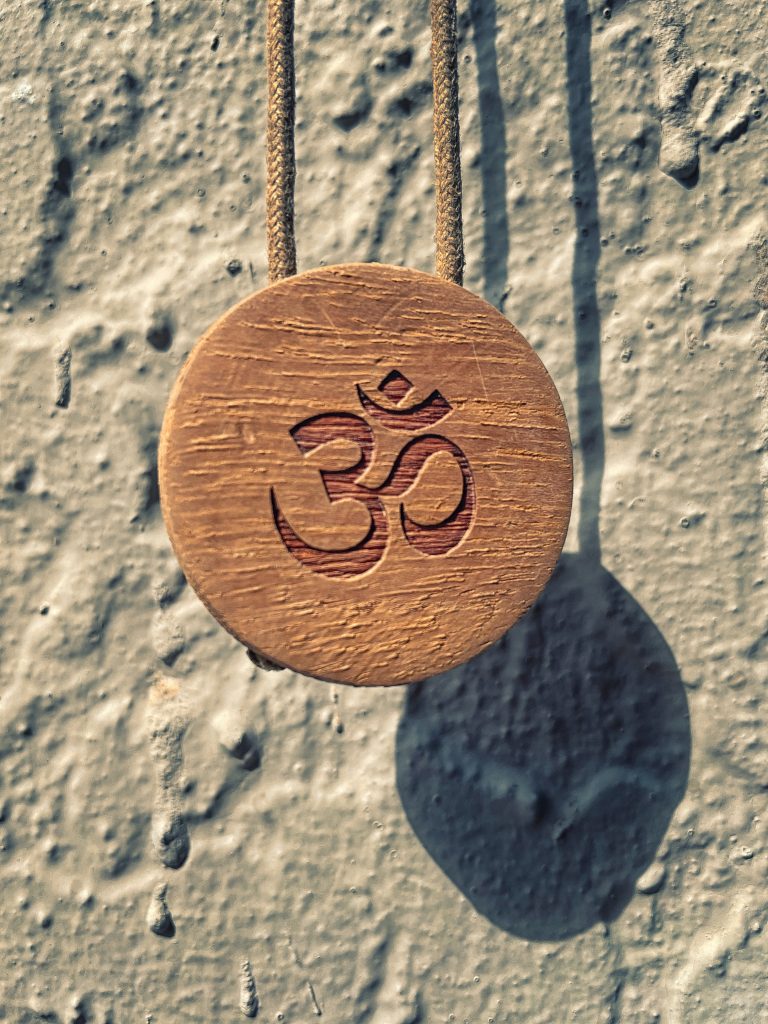 The intricate network of the chakras, those spinning wheels of energy that traverse our body, forms a vital part of our holistic well-being. Ranging from the base of the spine to the crown of the head, these energy centers are often described as the body's energy ecosystem, crucial for both mental and physical equilibrium. Balancing the chakras is a pathway to inner harmony, and while chakra meditations are renowned for achieving this, the alliance between Solfeggio frequencies and the chakras unveils another avenue of profound healing.
Imagine these frequencies as resonant keys that can unlock and optimize each chakra's potential, nurturing a balanced flow of energy throughout your being.
Incorporating Solfeggio frequencies into chakra work introduces an enriching layer of healing, amplifying the power of meditation and self-awareness. As these frequencies align with the vibrational essence of each chakra, they contribute to the restoration of harmony within, enhancing our connection to the body's energy ecosystem. By nurturing this union between sound and energy, we embark on a transformative journey toward holistic well-being and self-discovery.
Harnessing the Power of Solfeggio Frequencies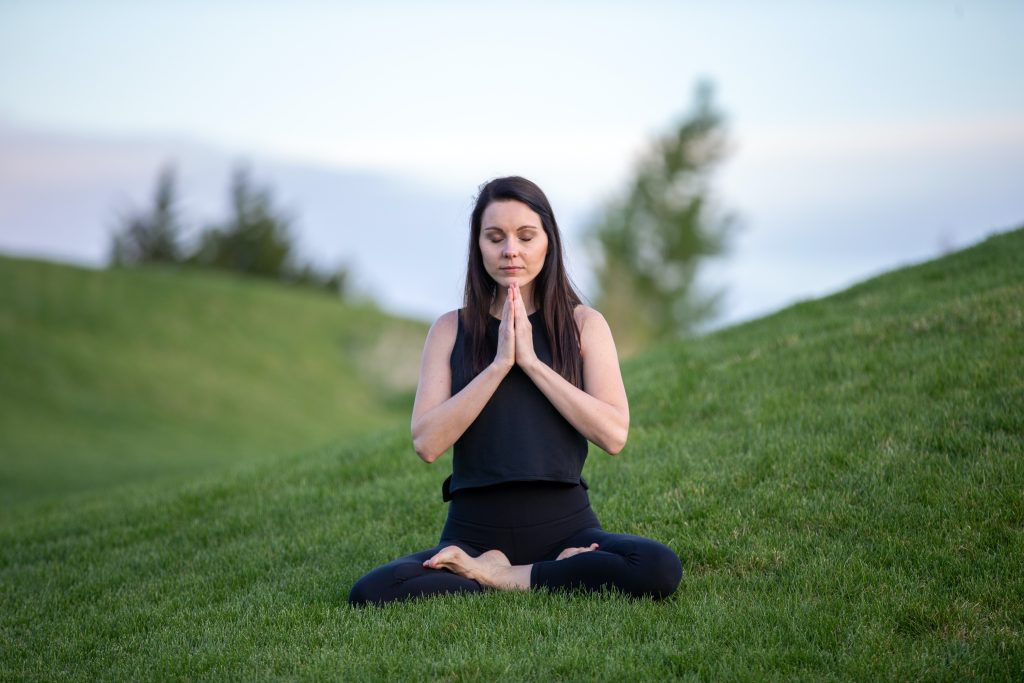 Now you know what each of the 9 main Solfeggio Frequencies do, let's dive into how to incorporate them into your life. There are 2 main ways you can listen to Solfeggio Frequencies:
Active Tone Listening – Listening to the specific frequencies through a pure tone either generated from a synthesizer, tuning fork, or musical instrument is a great way to help aid your meditation.
Casual Listening – Passively heal yourself when you retune music to include the Solfeggio Frequencies via the HZP app. This software automatically re-tunes the music you are already listening to the current 9 Solfeggio Frequencies, plus 432 Hz, and obviously the standard 440 Hz tuning. This is a great way to incorporate sound healing into your everyday life.
Incorporating Solfeggio frequencies into your life is a simple yet profound practice. Here's how you can experience their benefits:
Choose Your Frequency: Determine which frequency resonates with your needs. You can take a personalized test to discover the frequency that aligns with your vibrational signature.
Create a Calm Environment: Find a quiet and peaceful space where you won't be interrupted.
Listen and Relax: Choose your desired frequency and listen to it through headphones or as background music. Lie down or recline in a comfortable position and allow the sound vibrations to wash over you.
Embrace the Experience: Release any need to control the process. Let yourself be present with the sound, allowing it to envelop you in its soothing embrace.
Reap the Benefits: As the frequencies work their magic, you'll experience a sense of calm and rejuvenation, enhancing your overall well-being.