Solfeggio Frequencies may be part of the secret to discovering inner peace. You've tried meditation, yoga, chakra balancing and have found you may still be missing something. Solfeggio Frequencies may just be your answer to spiritual wellbeing.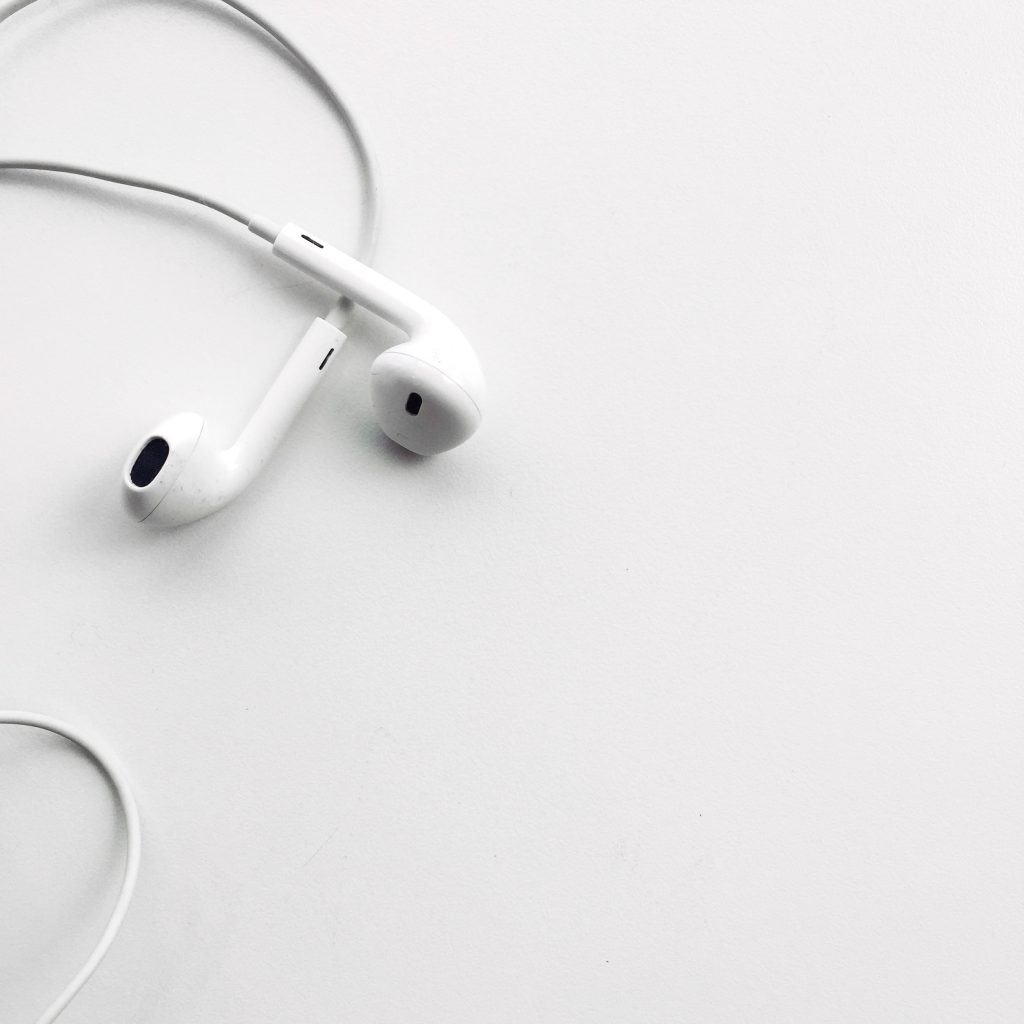 A quick overview of the Solfeggio Frequencies
If you've never heard of these tones, then you are not alone. It wasn't until the 20th centaury that we re-discovered the Solfeggio Frequencies. We found old Gregorian chants that included 6 specific frequencies.
396 Hz – Allows listeners to let go of guilt, fear, and trauma.
417 Hz – Encourages positivity and ushers in fresh new changes.
528 Hz – Helps repair DNA and rewire neural pathways in the brain.
639 Hz – Can assist with emotional heart healing and repair.
741 Hz – Helps cleanse your body of toxins.
852 Hz – Can support mental clarity and rid yourself of illusions.
There must be a link between the importance of these chants, and why they were hidden for so long. In the 1970's, Dr. Joseph Puleo discovered 3 more significant frequencies: 
174 Hz – Helps relieve pain and ease stress.
285 Hz – May help heal wounds especially in the tissue and organs.
936 Hz – The frequency of connection, commonly used with meditation.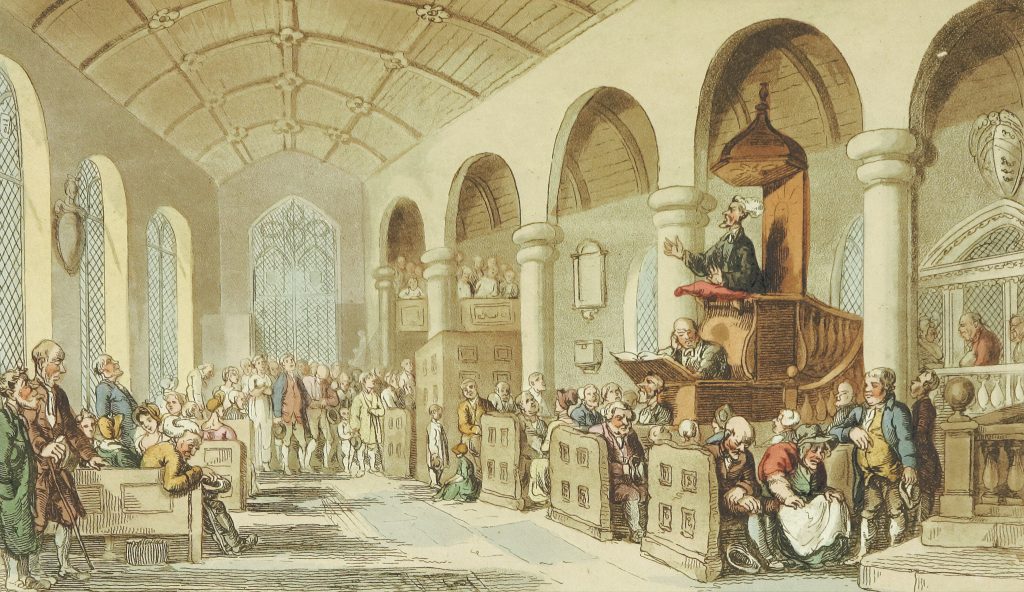 What Dr. Puleo didn't know, was the research about the Solfeggio Frequencies was about to uncover some amazing benefits. Research has shown that listening to Solfeggio Frequencies reduces stress and anxiety, repairs DNA, helps sleep, and so much more. Modern sound healers have used these tones to help aid meditation, minor wound healing, and more.
How can you listen to these frequencies?
Frequencies are just pure tones, a pitch, just a simple sound wave. As with any music or tone, the possibilities are endless on how to incorporate them in your own life. There are 2 main "modes" of listening. Actively and Passively, or rather listening to the pure tones themselves, or incorporating Solfeggio Frequencies in the music you already listen to. Let's dissect the two and discuss how to get started.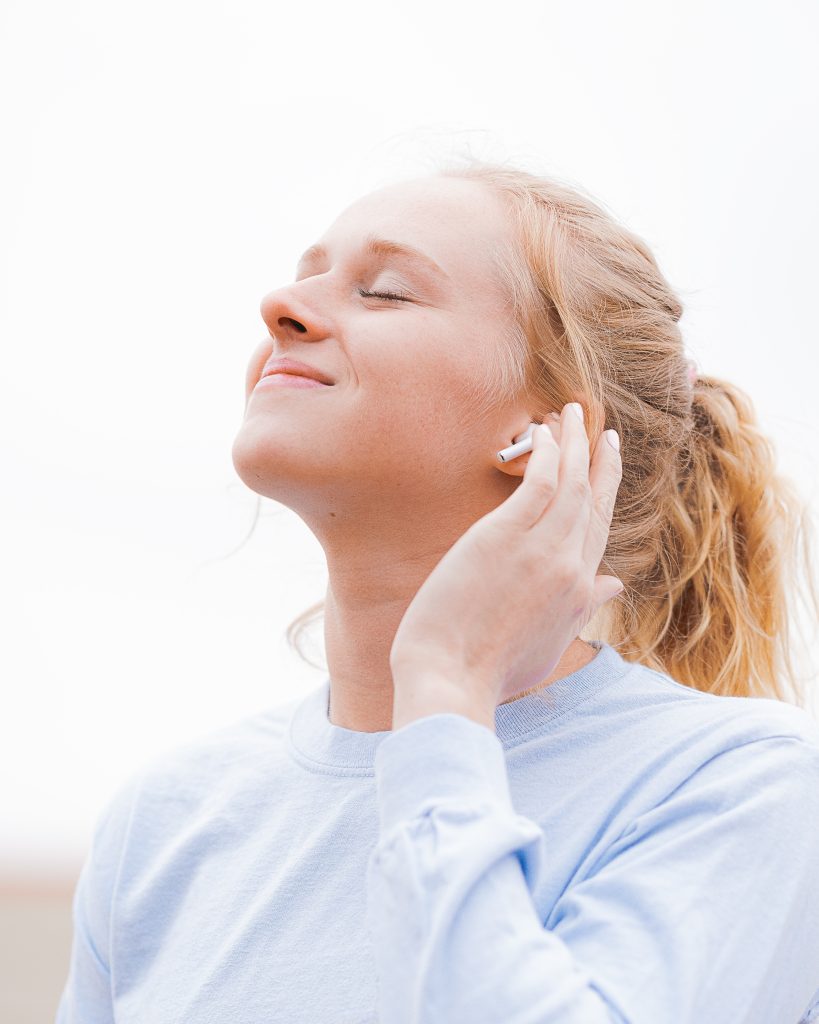 Active Tone Listening: This refers to listening to the pure tone or frequency. Depending on your goals, this may be the route to go. Active listening is popular when it comes to guided meditation and sound healing sessions. Sound healing practitioners commonly use this method with 174 Hz, 285 Hz, and 528 Hz. Here are a few ideas on how to generate and listen to these pure tones:
Generate via synthesizer: If you have access to a digital audio workstation(DAW) you can simply load up your favorite software synthesizer and play a constant pure tone. If you have access to a hardware synthesizer, we recommend have a tuner on hand to find the right frequency.
Tuning Instruments: Using a tuning instrument such as a tuning fork or tuning bowl is a great way to not only play back the specific frequency, but feel the vibrations as well.
Instruments: Just like the tuning instruments, if you are a musician who has a tuner nearby, try finding and playing the specific frequency on your instrument. This is a wonderful way to be connected to the Solfeggio Frequencies as you play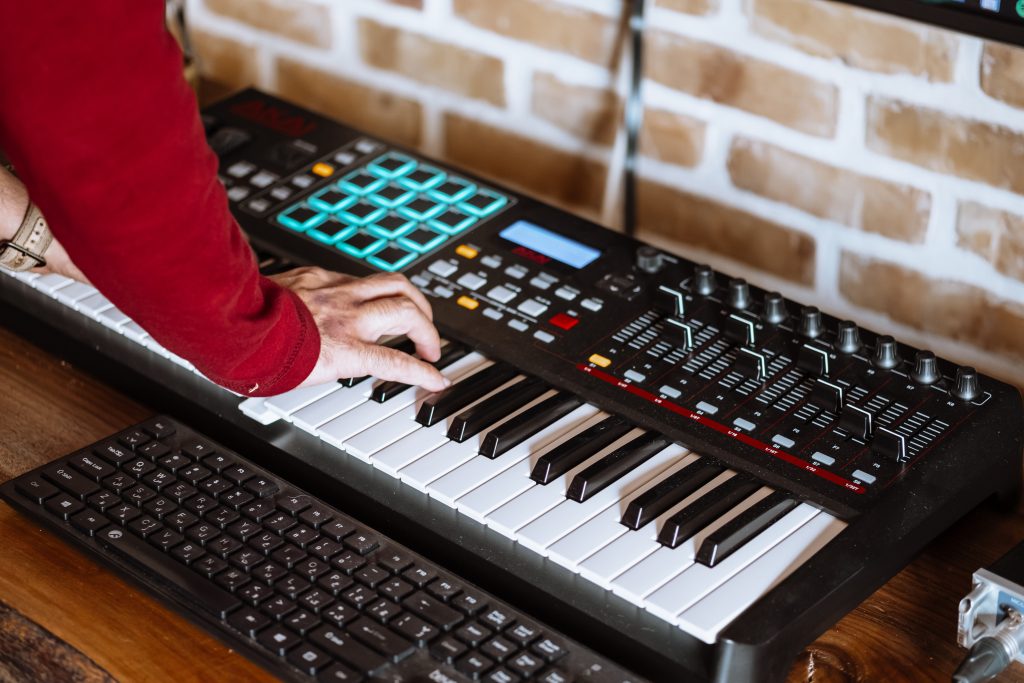 Passive Tone Listening: Casually incorporating the Solfeggio Frequencies in your life is a great way to help your healing journey without taking time out of your day to meditate or have a sound healing session. All of the 9 main frequencies offer great benefits when passively listening. There are a few ways you can achieve this:
Tuning your music to the Solfeggio Frequencies: With the HZP app, an app that automatically re-tunes the music you are already listening to to one of the 9 main Solfeggio Frequencies, you can casually incorporate the power of these tones into your everyday life.
Find hand crafted music using the Solfeggio Frequencies: There are many videos and music via Youtube and Spotify that include artists who have used the Solfeggio Frequencies in their compositions.